Venues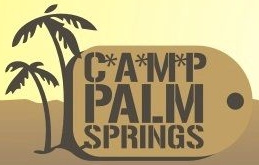 Parking: Small lot, plus street parking
Clothes Check: Yes
Hotel: Camp Palm Springs- Reservations call: 800-793-0063
1466 North Palm Canyon Drive, Palm Springs, CA 92262 (map)
*Camp Palm Springs is a Clothing Optional Gay Resort.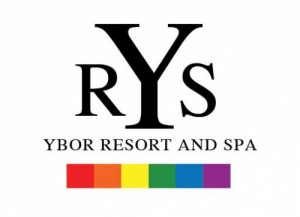 Venue: RYS – Ybor resort and spa-  1512 east 8th ave tampa, fl.  (map)
Clothes Check: Yes
Hotel: Ybor resort and spa- Reservations (813) 242-0900
1512 E. 8th Ave
Tampa, FL. 33605 (map)
(813) 242-0900
http://www.yborresortandspa.com/
•The Ybor Resort and Spa is a Men's Private Health Club, not open to the general public.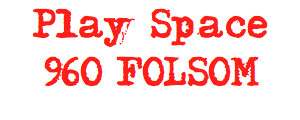 Pop Sex (upstairs)
960 Folsom Street
San Francisco, CA. 94103 (map)
• This Venue is new! It is a play space above the former City Entertainment. Open Weekends 24hrs.
Clothes Check: Yes
Parking: Street parking Only