Ottawa CumUnion Party
Details Coming Soon…

at
Club Ottawa
1069 Wellington Street West, Ottawa, Ontario, K1Y 2Y2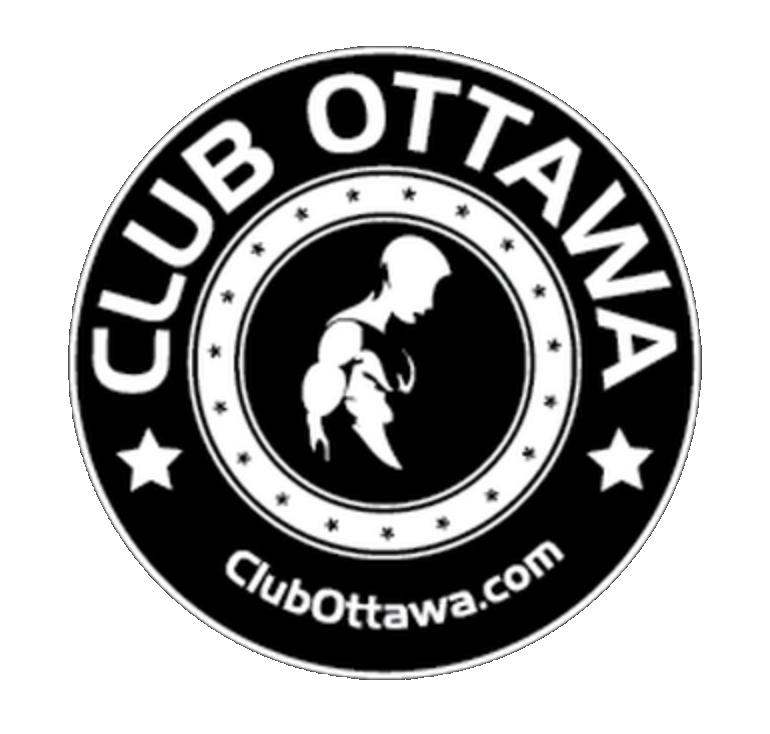 About Club Ottawa:

Club Ottawa hosts men that are looking for a discreet experience.  Free condoms are always available as Club Ottawa supports your choices around safer sex.  Inside the Club there is a small store which sells lube, toys, food, drink, etc.
Entry includes a private locker and gives you access to dark play areas, video rooms, mazes, etc.  There is also a steam room which is permanently hot and steamy with benches and sharp angles for extra discretion. Or come soothe your body with warmth in the cranking hot dry sauna with a clean cedar smell.
Club Ottawa also offers three video lounges for your pleasure and convenience as well as showers with unlimited hot water, full body moisturizing soap, and a great view of everyone getting scrubbed down beside you.
Club Ottawa Hours:
Monday – Thursday  |  10:00am – 12:00am
Open all weekend from 10am Friday to Midnight on Sunday
Club Ottawa
1069 Wellington Street West, Ottawa, Ontario K1Y 2Y2
Phone: (613) 722-8978
www.ClubOttawa.com
Future Parties: Dates TBA
---
Local Health Resources & Testing Info:
Coming Soon…