IMPORTANT ANNOUNCEMENT
Spa Spartacus is now open!
For more details about what rules/restrictions are in place visit spaspartacus.com.
COVID-19 DISCLOSURE
COVID-19 is an extremely contagious disease that can lead to severe illness and death.  According to the Centers for Disease Control and Prevention, guests with underlying medical conditions, compromised immune systems, and senior citizens are especially vulnerable. There is an inherent risk of exposure to COVID-19 in any public place where people gather. By visiting Spa Spartacus, guests voluntarily assume all risks related to exposure to COVID-19.
Spa Spartacus
240 Lázaro Cárdenas, Puerto Vallarta, Mexico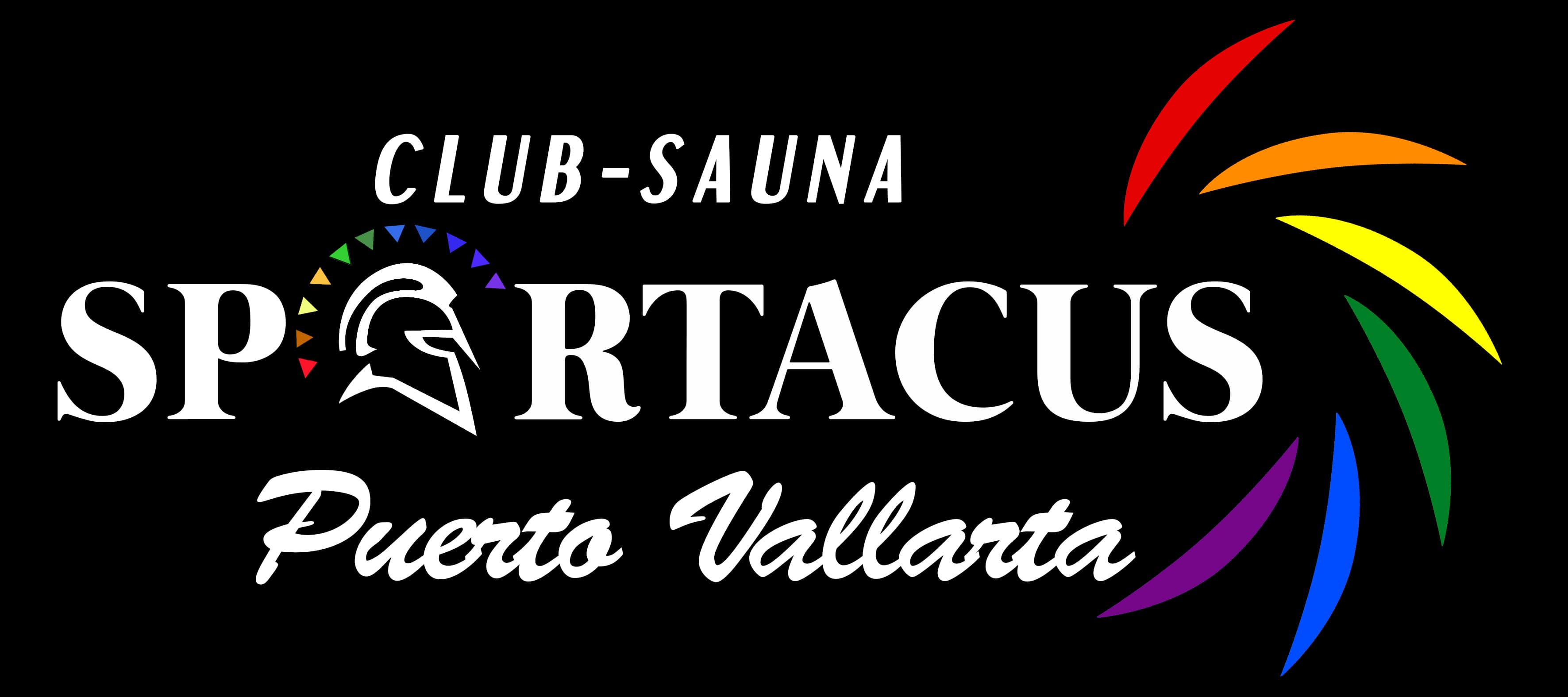 Spa Spartacus in Puerto Vallarta is the hottest men only sauna for gay, bisexual and open minded men ages 18 years of age and up. Spartacus is located in the Zona Romantica in Puerto Vallarta and is spread out over a 4,000 sq ft complex. Your $17 USD / 300 Pesos entry includes a private locker and gives you access to over 4 floors, a large rooftop terrace, a pool, dry sauna, steam room, Jacuzzi, showers, a video room, relaxation room, bar, Free Wi-Fi, and much more. Private rooms may be available for an additional charge.
Spa Spartacus
240 Lázaro Cárdenas, Puerto Vallarta, Mexico
Phone: (322) 178-4299
www.spaspartacus.com
SaunaSpartacusPV on Facebook
Sauna_Spartacus on Twitter
Upcoming Party Dates:
*CumUnion temporarily on hold until further notice.*
---
Local Health & Testing Resources:
Coming Soon…