Sponsors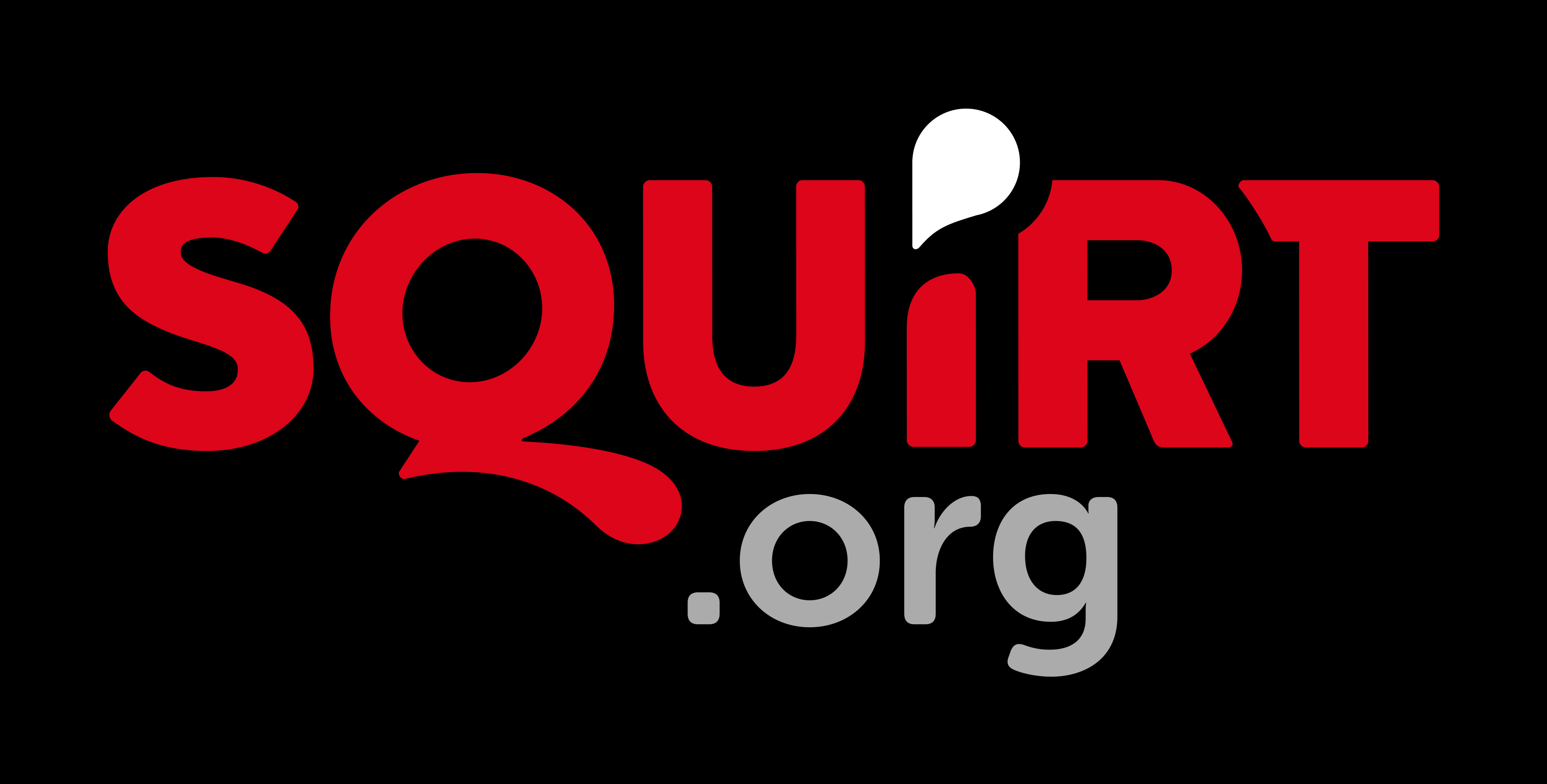 Squirt.org
Whether you're at home or traveling abroad, Squirt.org is the best place to meet guys who are serious about hooking up and finding hot and horny hookups in just a few clicks. Users can browse profiles of local guys, view cruising spots nearby, and use their mobile device to connect with the guys that are closest to them and because you can access our mobile app right from your browser there's nothing to download. For quick access add the Squirt Mobile Site to your mobile device's home screen so you can start hooking up faster.
---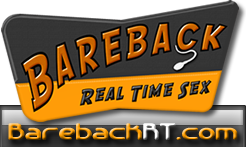 BarebackRT.com
Barebackrt.com is the #1 online bareback hook up site. Join the world's largest all bareback cruising site today and get connected with other local guys. Check out their video-on-demand site as well at BarebackRTXXX.com and their online sex shop, BBRTS.Shop. Use coupon code CUMUNION at the shop for an extra discount.
---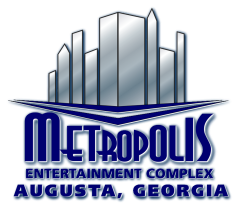 Metropolis Entertainment Complex – Augusta, GA
The Metropolis Entertainment Complex in Augusta, GA consists of The Parliament Resort, EDGE Nightclub, Capri Lounge, Poolside Cafe and Executive Inn and Suites.
Parliament House Resort – Augusta, GA

The Parliament Resort offers a relaxed, but very cruisey atmosphere with 70 guest rooms. You will find it easy to meet new friends and won't find a lot of "attitudes". The complex is enclosed by a privacy fence and gated entrance and offers a Steam Room, Hot Tub, TV lounge, Maze, novice Dungeon (The Pig Pen), Outdoor Pool and free Wireless Internet. The Filling Station bar is located right next door to Parliament to serve your favorite beverages.
CCBC Resort Hotel – Palm Springs, CA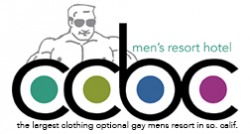 CCBC is the largest clothing optional Gay men's resort in Southern California and the First Place WINNER of the Best Clothing-Optional Resort on the Best of the Valley's Ultimate PRIDE List. Located just a few minutes from downtown Palm Springs, this 3.5 acre fantasy playground is perfect for weekend get-aways and extended stays.
PIGsolvents.com combines QUALITY and SERVICE to deliver top quality US-sourced solvent cleaners to your front door with discretion.  Choose from the classics including RUSH, Jungle Juice, Amsterdam, ultra premium Double Scorpio and the newest exclusive KeyCleaners from BEST including KeyHole, Deep and PIGdaddy.
Trust the PIG! We sell ONLY real USA poppers. Legal, labeled and legit!
Protected by the 100% PIG Promise.
P-Privacy I-Integrity G-Guaranteed!
Proudly LGBTQ+ owned and operated.
"As a former Chicago Resident, until 4 years ago, I have been assisting the Gay Cummunity with their Real Estate needs for over 32 years. With offices in Palm Springs, CA and Beverly Hills, CA, I am here to SERVE you. From Residential to Commercial Properties, Land and Manufactured Homes, contact Charles Barenbrugge – Broker/Owner of Charles Estates – DRE #02055278. CharlesEstates.com – 760-600-6389.
Thank you and have a Great "CumUnion" Day!"
Fort Troff's rapid growth is due to its intense focus on YOU, the customer. Everything they sell has been tested by a hard fuckin' crew… for quality and durability. All of their toys are backed by a 100% satisfaction promise. Whether it's a super slick lube, a new cockring, or a sling… NOBODY beats the quality and service at the Fort.  Click the image on the left or CLICK HERE to start shopping!

The 9X6 experience begins when you feel how silky and pure 9X6 is. 9X6 is not like the other brands because 9X6 does not contain fillers like synthetic vitamin E and Aloe. 9X6 is a blend of pure, premium silicones which has been clinically proven and verified to be stain free.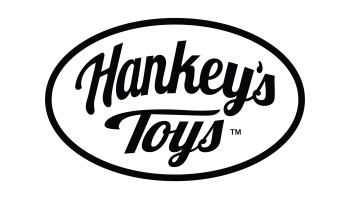 Hankey's Toys offers the best, customizable, handcrafted toys that can be found online or for sale anywhere. They specialize in uber realistic and fantasy designs and have something for everyone.  They work hard to give each of their toys that perfect level of firmness to create believability, while also making their toys comfortable and pleasurable to use.  Click the image on the right or CLICK HERE to shop from their selection of Realistic Toys, Sci-Fi & Fantasy Toys, and various other accessories.
Mr Friendly is an international, yet grassroots movement to reduce stigma of HIV, encourage testing for HIV, and improve quality of life for those living with HIV.
The mission statement of Magnet, a program of the San Francisco AIDS Foundation, is to promote the physical, mental and social well-being of gay men. In addition to providing sexual health services, Magnet holds on-going community events and programs. Magnet is a place where gay men can access resources and each other to promote individual and community health.
PleasePrEPMe.org offers PrEP resource pages for all 50 states. Their website features a nationwide PrEP provider finder and a confidential live chat, for all your PrEP questions. Browse local, regional, and national PrEP resources—websites, videos, info cards, provider locators, navigation tools, clinical guidelines, billing codes, and more. To browse by State CLICK HERE.  For Global resources (UK & Canada) CLICK HERE.
Folsom Street Fair Events, which includes Dore Alley Street Fair, Bay of Pigs, Magnitude, and the Folsom Street Fair, is a proud sponsor of the International CumUnion Sex parties. The organization is a leader in the leather and fetish community around the globe. Their annual events exceed over a half a million visitors a year.
Get full access to the very best of gay bareback sex videos on the web at DudesRaw.com.  Your DudesRaw account also gives you unlimited access to CumPigMen.com, DamonDoggXXX.com and DesperateStraightGuys.com.
GayRealityPorn.com is the online DVD store for the Factory Videos family of gay porn studios. Factory Videos has been a leading gay porn production company since 1998. Browse over 500 gay porn titles from studios like BarebackRT Media, Cum Pig Men, Damon Dogg's Cum Factory, ThreshHold Media and more.
The Free Speech Coalition (FSC) is a trade association of the adult entertainment industry in the United States. Founded in 1991, it opposes the passage and enforcement of some censorship laws (with the exception of 'anti-piracy' laws) and obscenity laws. The mission of the Free Speech Coalition is to: Lead, protect and support the growth and well-being of the adult entertainment community.