Sponsors
Supermen.com

Supermen.com is part of one of the biggest webcam platforms with more than 62 million registered members and more than 80,000 amateur webcam models broadcasting live from their homes 24/7.  On Supermen.com you can experience live sex webcam chats with models in every niche from all over the world.  It's a place for you to explore your wildest fantasies in private. Supermen.com offers Free Live Chats, 1-on-1 Private Sex Chats, Celebrity Shows, Candy Shows, videos produced by the models, stunning photo galleries, exclusive bonus content and much more.  Join for FREE today at Supermen.com.
Fort Troff's rapid growth is due to its intense focus on YOU, the customer. Everything they sell has been tested by a hard fuckin' crew… for quality and durability. All of their toys are backed by a 100% satisfaction promise. Whether it's a super slick lube, a new cockring, or a sling… NOBODY beats the quality and service at the Fort.  Click the image on the right or CLICK HERE to start shopping!
GED (Gay Entertainment Directory) Magazine is the largest distributed free LGBT magazine in the Western United States. The digest-size magazine contains bar, club and event listings for numerous cities including Palm Springs, West Hollywood, Long Beach, San Francisco, Phoenix, Las Vegas, Denver, and more.  The magazine also features columns from contributors who write about theater, the leather community, horoscopes, celebrity interviews and drag queens.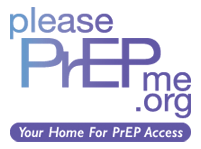 PleasePrEPMe.org offers PrEP resource pages for all 50 states. Browse local, regional, and national PrEP resources—websites, videos, info cards, provider locators, navigation tools, clinical guidelines, billing codes, and more. To browse by State CLICK HERE.  For Global resources (UK & Canada) CLICK HERE.
Helping Non-Profits and Promoting Safe Sex in our Community with a belief that everyone should have access to quality condoms and 100% FDA food grade ingredients.  Joe Lube's personal lubricant is manufactured in the US from the highest quality 100% food grade ingredients.  Joe Lube has remained true to their commitment.  Over the years, they have given away tens of thousands of free condoms through not-for-profit organizations nationwide.  Joe Lube promises to continue to do their best in promoting the health of our community.
---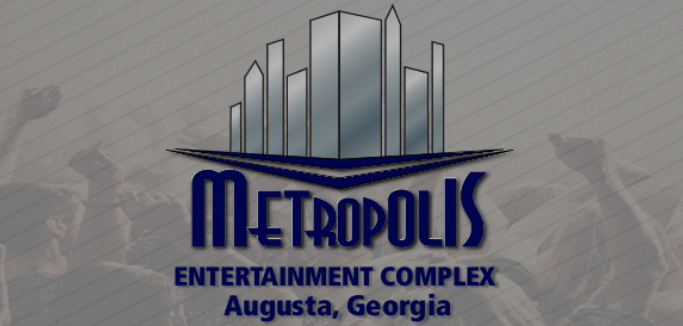 Metropolis Entertainment Complex
Augusta, GA
The Metropolis Entertainment Complex in Augusta, GA consists of The Parliament Resort, EDGE Nightclub, Capri Lounge, and Executive Inn and Suites.

Parliament House Resort
Augusta, GA
The Parliament Resort offers a relaxed, but very cruisey atmosphere with 70 guest rooms. You will find it easy to meet new friends and won't find a lot of "attitudes". The complex is enclosed by a privacy fence and gated entrance. We offer a Steam Room, Hot Tub, TV lounge, Maze, novice Dungeon (The Pig Pen), Outdoor Pool and free Wireless Internet. The Filling Station bar is located right next door to Parliament to serve your favorite beverages.
CCBC is the largest clothing optional Gay men's resort in Southern California. Located just a few minutes from downtown Palm Springs, this 3.5 acre fantasy playground is perfect for weekend get-aways and extended stays.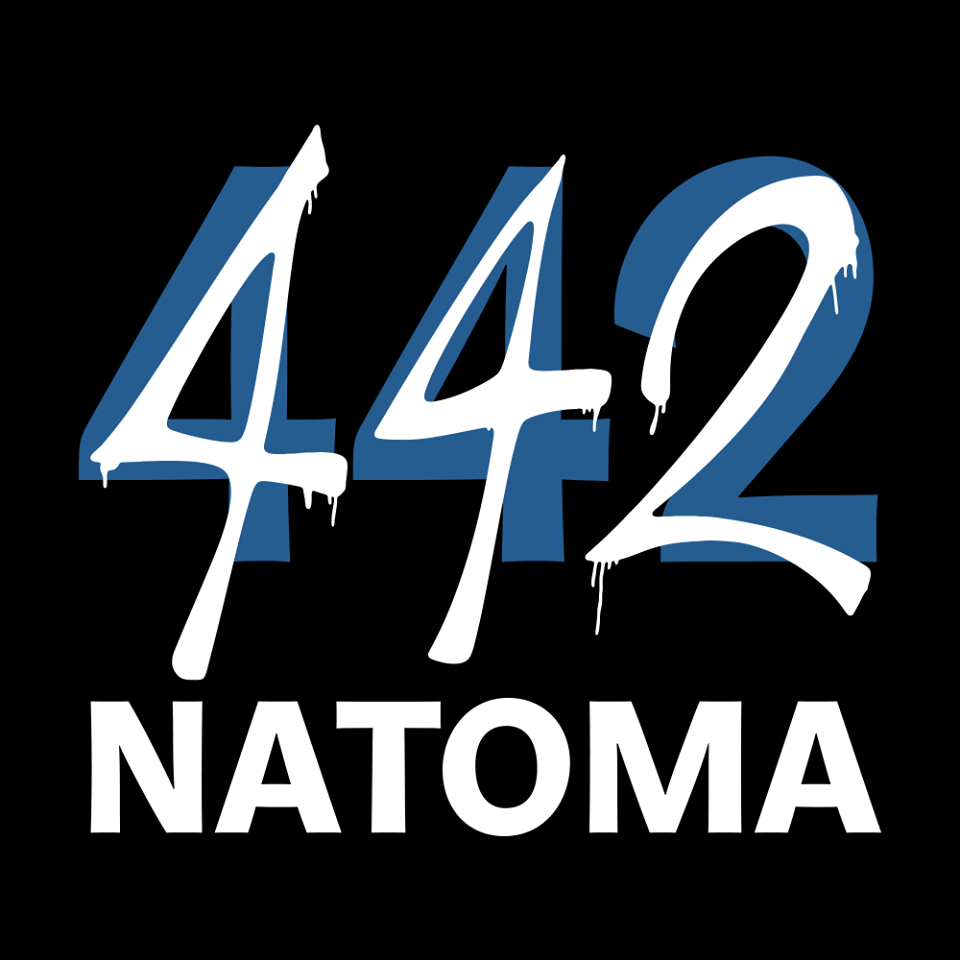 442 Natoma
San Francisco, CA
The guys who brought you the much loved Brig SF are now hosting your favorite sex parties at their private play space, 442 Natoma. The building is a historical 1906 survivor with a rustic brick and wood interior that lent itself easily to making a masculine men's sex party space. 442 currently hosts parties three nights a week: Friday, Saturday and Monday. There are guys for every taste at 442; all men are welcome.
---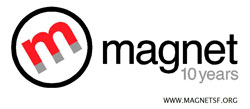 Magnet
The mission statement of Magnet, a program of the San Francisco AIDS Foundation, is to promote the physical, mental and social well-being of gay men. In addition to providing sexual health services, Magnet holds on-going community events and programs. Magnet is a place where gay men can access resources and each other to promote individual and community health.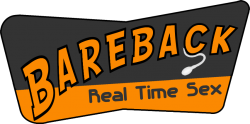 BarebackRT
Barebackrt.com is the leading bareback hook up site. Join the world's largest all bareback cruising site today! Get connected with other local guys who like to have bareback sex and more.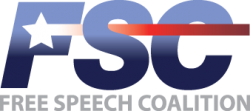 The Free Speech Coalition (FSC) is a trade association of the adult entertainment industry in the United States. Founded in 1991, it opposes the passage and enforcement of some censorship laws (with the exception of 'anti-piracy' laws) and obscenity laws. The mission of the Free Speech Coalition is to: Lead, protect and support the growth and well-being of the adult entertainment community.
Folsom Street Fair Events, which includes Dore Alley Street Fair, Bay of Pigs, Magnitude, and the Folsom Street Fair, is a proud sponsor of the International CumUnion Sex parties. The organization is a leader in the leather and fetish community around the globe. Their annual events exceed over a half a million visitors a year. CumUnion is also a proud charter sponsor of the Folsom Street Events.
CumHunt.com is the best place to find a blow job in your area. The site features hot men who are into oral sex and cum swallowing only. Start your account now and swallow a load today!
GayRealityPorn.com is the online DVD store for the Factory Videos family of gay porn studios. Factory Videos has been a leading gay porn production company since 1998. Browse over 500 gay porn titles from studios like BarebackRT Media, Cum Pig Men, Damon Dogg's Cum Factory, ThreshHold Media and more.
For more than a decade Cybersocket has been the go-to for all GLBT print, producing the nation's largest freely distributed gay magazine. Staying on the forefront, Cybersocket magazine with a circulation of 70,000 issues monthly, also generates a comprehensive search engine and a gay webmaster chat board. The Cybersocket Web Awards have become a seven-year tradition of honoring the finest in gay online services.
Get full access to the very best of gay bareback sex videos on the web at DudesRaw.com.  Your DudesRaw account also gives you unlimited access to CumPigMen.com, DamonDoggXXX.com and DesperateStraightGuys.com.
MenOnTheNet is the leading Gay Adult Web Directory. For years their experts have been carefully selecting each and every site on their listings to bring you not only the hottest porn, but also the most reliable, and honest porn sites. Their extensive site reviews give you a reliable source for information prior to purchasing, so you don't waste your money on crappy sites.

Spartacus – International Gay Guide

The Spartacus International Gay Guide: the most successful travel guide for the gay market with information on more than 160 countries worldwide. Each country has an introductory text, with the legal and social situation of gay men. Over 21,000 addresses covering all aspects of gay life, from hotels, the most popular beaches or the best gay bar.