IMPORTANT ANNOUNCEMENT:
The CumUnion parties at Dave's Group are temporarily on hold in order to help slow the spread of COVID-19.  Check back for a re-opening date which has yet to be determined.
Goshen CumUnion Party
Date: TBA
Time: 5:00pm – 11:00pm
Entry: $20
at
Dave's Group
1715 Rt. 17M, Goshen, NY, 10924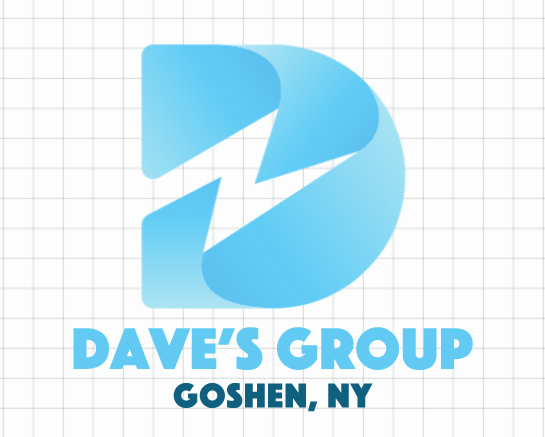 About the Event:
Join us at Dave's Spa's sister location, Dave's Group in Goshen, NY for CumUnion on the 1st and 3rd Friday of every month.
This party is an ALL MALE EVENT held from 5pm – 11pm.  Entry is just $20 which includes a free and secure clothes check.
Future Parties: 1st & 3rd Friday of every month
*Parties temporarily on hold until further notice.
---

Local Health Resources & Testing Info:

Coming Soon..