CumUnion Invades The Hole
At Jackhammer
Thursday, October 12th, 2023
Time: 5:00pm – 8:00pm
Entry: $17 at the door
and
Saturday, October 28th, 2023
Time: 5:00pm – 8:00pm
Entry: $17 at the door
at
The Hole at Jackhammer
6406 North Clark Street, Chicago, IL
(Use Alley Entrance around the back)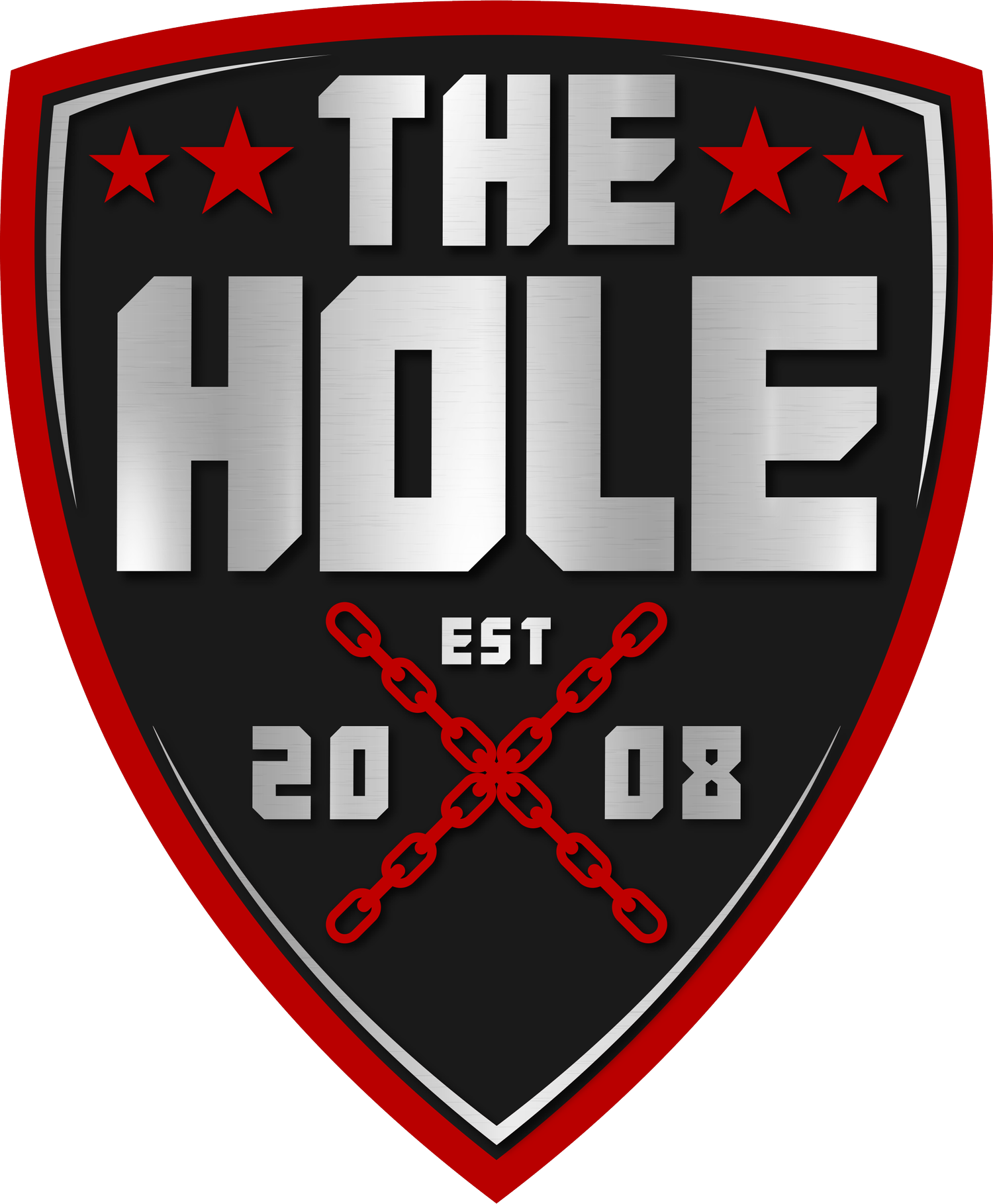 CumUnion Invades The Hole at Jackhammer Chicago is back! Join us twice each month on the 2nd Thursday and 4th Saturday of the month. Access The Hole via the Alley Entrance located around the back of the building from 5–8pm. The Hole opens to the public at 8pm.
Please Note: The Hole's fetish dress code is NOT enforced during CumUnion parties.
TICKETS: $17 at the Door
CLOTHES CHECK AVAILABLE.
NO CAMERAS PLEASE!

Click image to enlarge.
---
CumUnion offers a judgment-free environment for folks to meet and enjoy themselves, regardless of color, size, body type, ability, gender expression(s) and/or sexual orientation. CumUnion prides itself on being a PRO-CHOICE party where individuals can decide for themselves what behaviors and activities in which to participate. CumUnion parties boast an inclusive atmosphere where bigotry of any kind is not tolerated and is grounds for removal from the space.
---
Jackhammer is located at 6406 North Clark Street in Chicago's Rogers Park neighborhood, near the corner of Clark & Devon.  To access The Hole for CumUnion make your way around the back of the building to the parking lot.
Commute:
• CTA Clark bus 22 to Devon
• Four blocks west of CTA Red Line "L" Loyola stop
• Lyfts, Ubers and cabs are plentiful
6406 North Clark St, Chicago, IL 60626
Future Parties:


2nd Thursday & 4th Saturday of every month
| | | | |
| --- | --- | --- | --- |
| May 27th | Jun. 24th | Jul. 13th | Jul. 22nd |
| Aug. 10th | Aug. 26th | Sep. 14th | Sep. 23rd |
| Oct. 12th | Oct. 28th | Nov. 9th | Nov. 25th |