IMPORTANT ANNOUNCEMENT
Entourage Spa is now open!
For more details about what rules/restrictions and safety enhancements are in place visit vegasgayspa.com.
COVID-19 DISCLOSURE
COVID-19 is an extremely contagious disease that can lead to severe illness and death.  According to the Centers for Disease Control and Prevention, guests with underlying medical conditions, compromised immune systems, and senior citizens are especially vulnerable. There is an inherent risk of exposure to COVID-19 in any public place where people gather. By visiting Entourage Vegas Spa, guests voluntarily assume all risks related to exposure to COVID-19.

Entourage Vegas Spa
953 E Sahara Ave #A19, Las Vegas, NV, 89104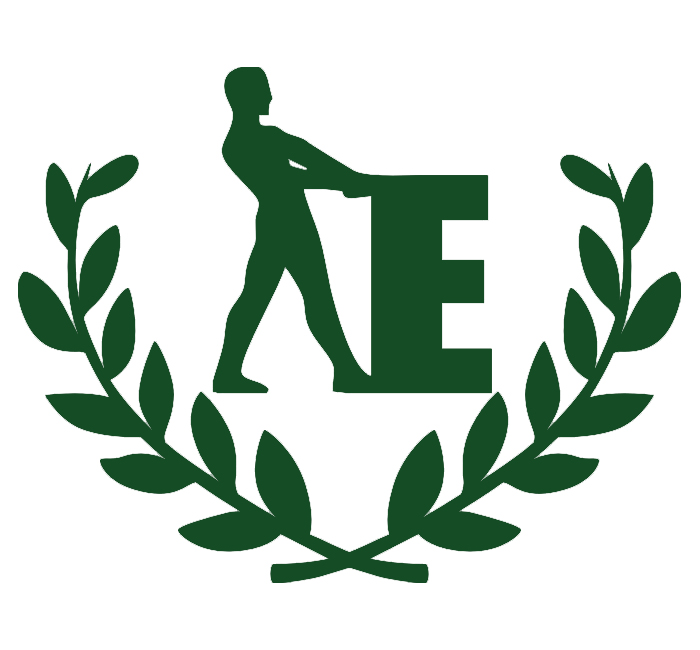 About:
Entourage, formerly known as The Apollo Spa, has been serving Gay Las Vegas since 1994. Entourage is the only gay-owned and operated bathhouse in Las Vegas. Amenities include an indoor pool, Jacuzzi, steam room, sauna, weight room, alley, video room, smoking area, private and group showers with free use of towels. The bathhouse is for men only, gay or bi. If you are looking for a gay gym or relaxing men only spa, we hope you enjoy the entire facility at it's best.
Entourage Vegas Spa & Health Club
953 E Sahara Ave #A19, Las Vegas, NV, 89104
www.VegasGaySpa.com
Phone: (702) 650-9191
EntourageSpa on Facebook
@GayBathHouseLV on Twitter
Future Parties:
*CumUnion Parties are temporarily on hold until further notice.*