IMPORTANT ANNOUNCEMENT
Club Hamilton is temporarily closed!
Please check back for a reopening date.
In the meantime, check out…
Club London (formerly Central Spa)
which reopens on Thursday, Nov. 19th.
CLICK HERE FOR DETAILS
COVID-19 DISCLOSURE
COVID-19 is an extremely contagious disease that can lead to severe illness and death.  According to the Centers for Disease Control and Prevention, guests with underlying medical conditions, compromised immune systems, and senior citizens are especially vulnerable. There is an inherent risk of exposure to COVID-19 in any public place where people gather. By visiting Club Hamilton, guests voluntarily assume all risks related to exposure to COVID-19.

Club Hamilton
401 Main St W, Hamilton, ON, Canada, L8P 1K5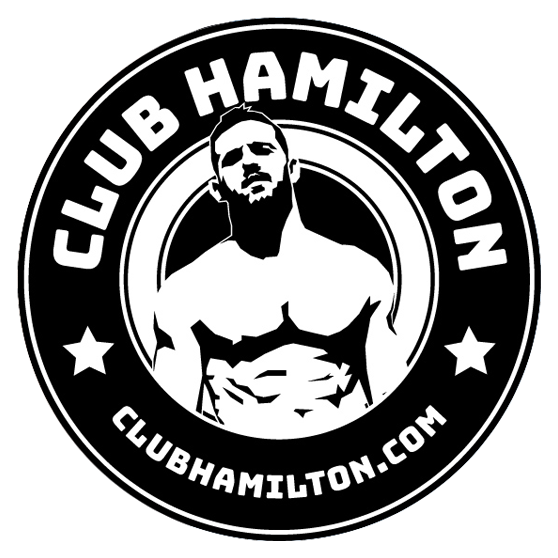 About:
Club Hamilton (formerly Central Spa) hosts men that are looking for a discreet experience. Free condoms are always available as we support your choices around safer sex. Inside the Club there is a small supply store which sells lube, toys, etc.  Entry includes a private locker and gives you access to dark play areas, video rooms, mazes, etc.  They also offer three video lounges for your pleasure and convenience as well as showers with unlimited hot water, full body moisturizing soap, and a great view of everyone getting scrubbed down beside you.

Club Hamilton
401 Main St W, Hamilton, ON, Canada, L8P 1K5
www.ClubHamilton.com
Phone: (905) 532-7636
Location:
Future Parties:
*CumUnion Parties temporarily on hold until further notice.*
---
Local Health Resources & Testing Information:
Coming Soon…