IMPORTANT ANNOUNCEMENT
We will be hosting a special CumUnion Party in celebration of Las Vegas PRIDE 2021 at KUMA this Friday, October 8th.
Las Vegas CumUnion Party
Friday, October 8th, 2021
Time: 10:00pm – Late
Entry: $25

at
KUMA Club
700 E Naples Dr #107, Las Vegas, NV, 89119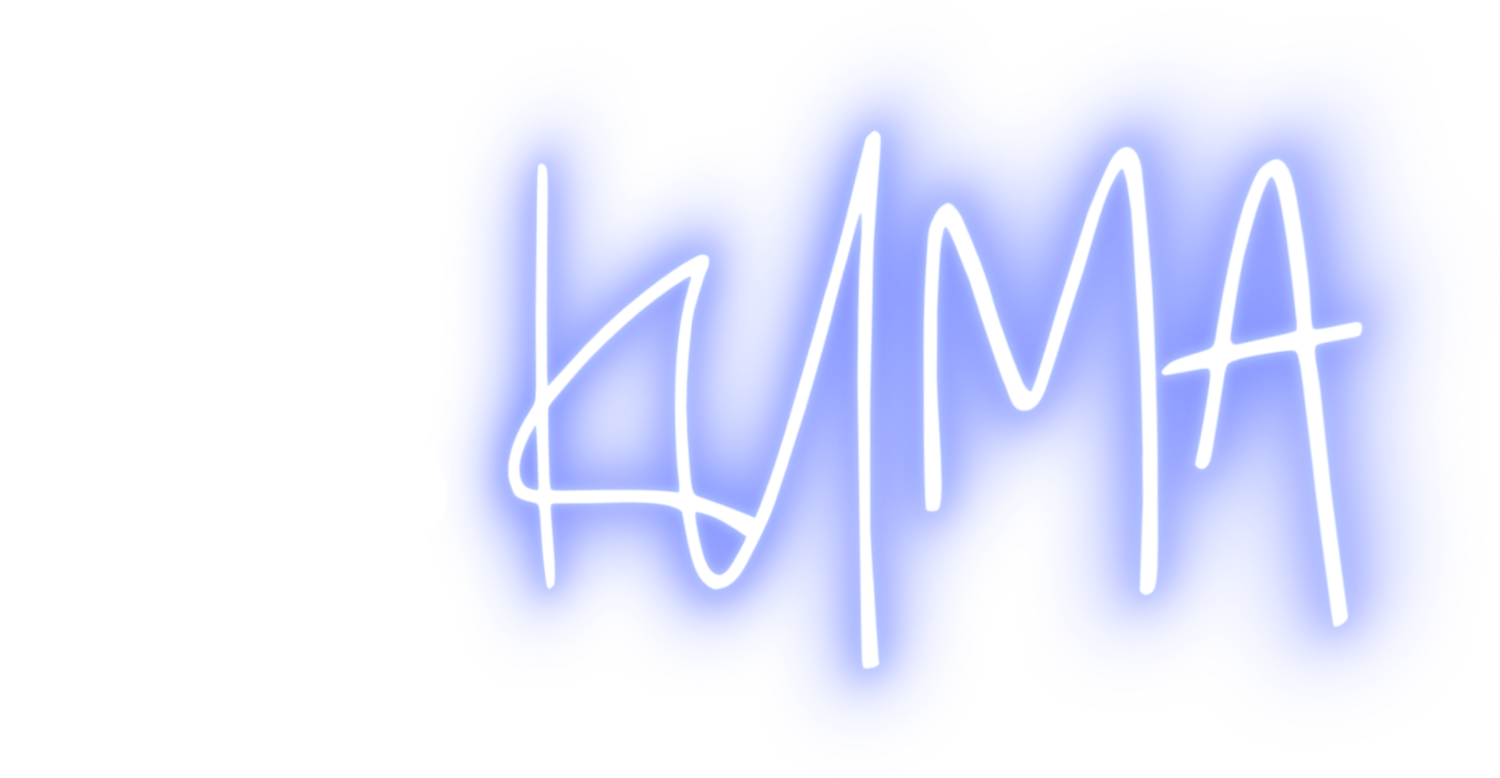 EXPLORE SIN CITY'S PLAYGROUND FOR MEN
Kuma Health Club is Las Vegas' newest gay owned and operated bathhouse in the heart of Las Vegas' gay district. Located in walking distance from Las Vegas' best gay bars and nightclubs – FreeZone, Quadz and Piranha.
Kuma is open 365 days a year, so if you're looking for a relaxing male-only spa for gay, bi, trans or curious men, Kuma Health Club Las Vegas is the newest and hottest place to unwind and have fun!
ALSO, IF YOU CAN'T HOST… KUMA CAN!
700 E Naples Drive #107, Las Vegas, NV, 89119
---
The Center – Las Vegas
401 S Maryland Pkwy, Las Vegas, NV 89101
Phone: (702) 733-9800