San Francisco CumUnion Parties

Saturday, July 21st 2018
Time: 10:00pm – 4:00am
Entry: $15
——– and ———
DORE ALLEY FAIR CUMUNION
Sunday, July 29th, 2018
Time: 3:00pm – 12:00am
Entry: $20
at
442
442 Natoma St, San Francisco, CA 94103
(btwn 5th/6th Streets, Howard/Mission)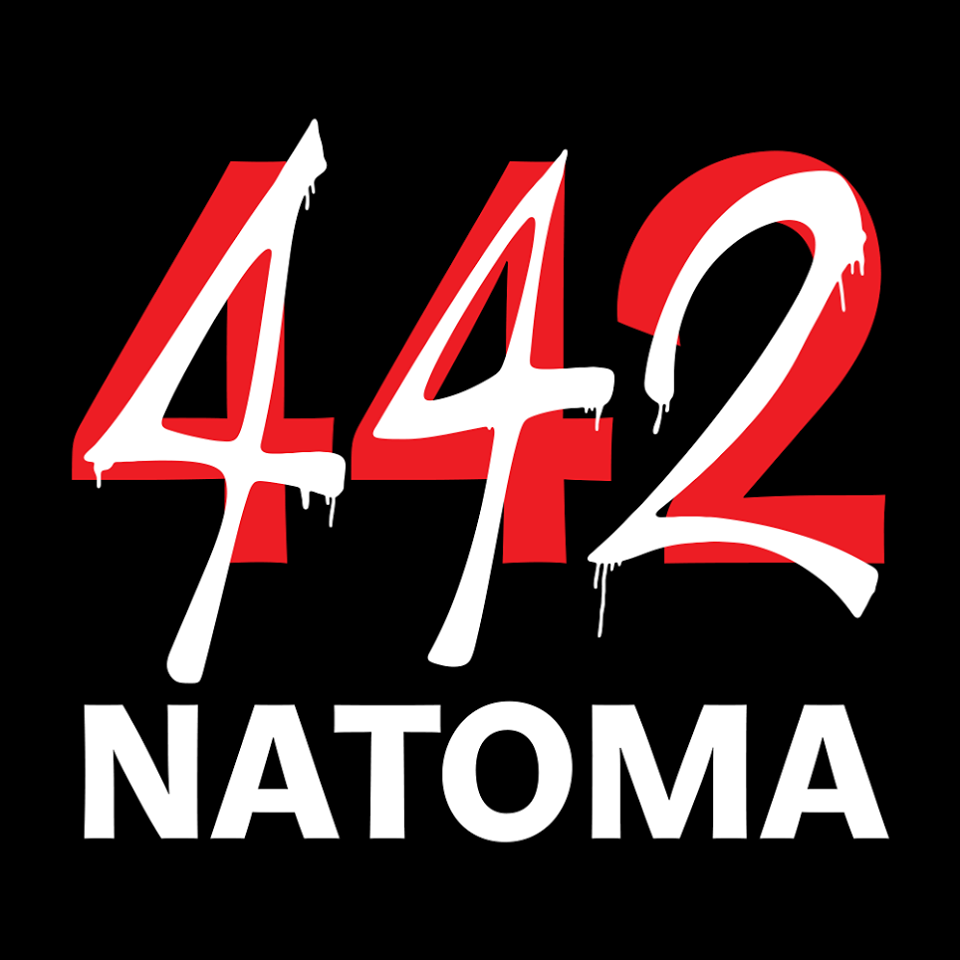 About 442:
CumUnion's flagship party is held on the 1st and 3rd Saturday of every month at 442, host of SF's hottest, friendliest, and filthiest fuck parties. This party fills up fast and stays busy all night!  442 is an intimate and well-equipped private play space with loads of great places to fuck and suck. Piggy guys say it's the best space they have ever played in! 442 offers slings, a dark room, glory holes, lockers, a newly renovated second level, fuck beds, fuck benches, great music, friendly staff, free condoms, and is open nightly every Friday – Monday.
442 Hours:
Fridays – 9:00pm – 4:00am
Saturdays – 10:00pm – 4:00am
Sundays – 4:00pm – 11:00pm
Mondays – 8:00pm – 1:00am
*Doors close one hour before the end of each party.
442
442 Natoma St, San Francisco, CA, 94103
442events.com
Phone: (415) 936-5037
Parties at 442 on Facebook
@442Natoma on Twitter
442 on Yelp
Future Parties: 1st and 3rd Saturday of every month.
| | | | |
| --- | --- | --- | --- |
| Jun. 16th | Jun. 24th | Jun. 30th | Jul. 7th |
| Jul. 21st | Aug. 4th | Aug. 18th | Sep. 1st |
*************************************
Local Testing Info:
Magnet SF
Strut, 470 Castro St, San Francisco, CA, 94114
Mon, Fri, Sat | 10:00am – 12:30pm; 2:30pm – 5:00pm
Tue, Wed, Thu | 10:00am – 12:30pm; 2:30pm – 7:00pm
SF AIDS Foundation
1035 Market St, Ste 400, San Francisco, CA, 94103
Tue, Wed, Thu | 3:00pm – 5:30pm
SF City Clinic
356 7th St, San Francisco, CA, 94103
Mon, Wed, Fri | 8:00am – 4:00pm
Tuesday | 1:00pm – 6:00pm
Thursday | 1:00pm – 4:00pm