Dallas CumUnion Party
Saturday, October 7th, 2023
Doors: 7:00pm – 11:00pm
Entry: $30 (+ tax/fees)
Dallas CumUnion Party
Friday, October 20th, 2023
Doors: 11:00am – 2:00pm
Entry: $30 (+ tax/fees)
and
Dallas CumUnion Express
Friday, October 20th, 2023
Doors: 11:00am – 2:00pm
Entry: $25 (+ tax/fees)

at
Private Warehouse
2526 Manaña Drive, Suite #101
Dallas, TX 75220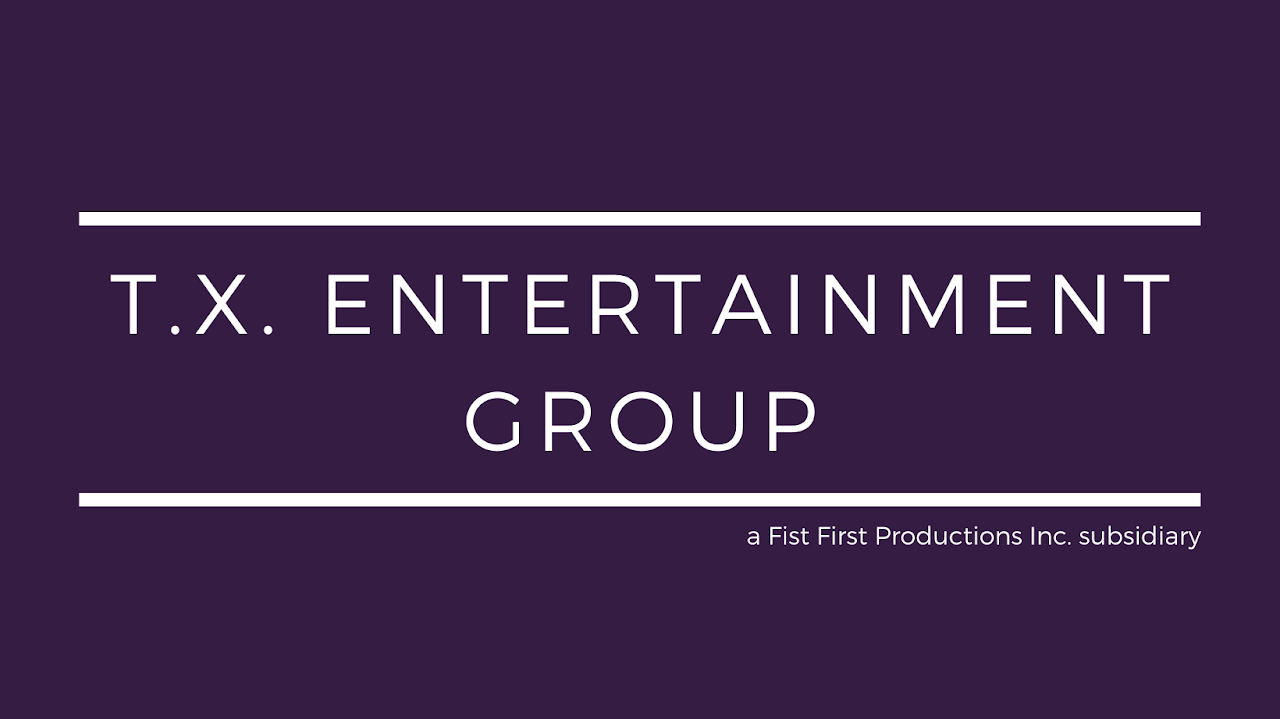 Dallas CumUnion is presented by T.X. Entertainment Group, a Fist First Productions subsidiary which proudly produces and promotes Texas-sized lifestyle events created to remove the stigma of living one's truth.
Entry is just $30 for CumUnion which includes a secure clothes check.
Tickets are available both online and at the door.
---
CumUnion Express is our daytime event in Dallas.
CumUnion Express is designed to cater to local and traveling business men, night shift workers, truck drivers and married/partnered men who can't attend our night CumUnion Dallas event.
2526 Manana Drive, Suite #101, Dallas, TX, 75220
| | | | |
| --- | --- | --- | --- |
| Aug. 5th | Aug. 18th | Sep. 15th | Oct. 7th |
| Oct. 20th | Nov. 17th | Dec. 15th | TBA |
| TBA | TBA | TBA | TBA |
---

Resource Center-Dallas
5750 Cedar Springs Rd., Dallas, TX, 75235
Phone: 214-521-5124
Monday – Friday | 9:00am – 5:00pm

AIN Dallas
2600 North Stemmons Fwy, Suite 151, Dallas, TX, 75207
Phone: 214-943-4444
Monday – Friday | 8:00am – 5:00pm
Prism Health North Texas Oak Lawn
2801 Lemmon Avenue, Suite 200, Dallas, TX, 75204
Phone: 469-687-3200
Monday – Thursday | 8:00am – 5:00pm
Friday | 8:00am – 12:00pm
Every 3rd Monday of the Month | 10:00am – 7:00pm
Closed Daily | 12:00pm – 1:00pm
Prism Health North Texas Oak Cliff
219 Sunset Avenue, Suite 116-A, Dallas, TX, 75208
Phone: 972-807-7370
Monday – Thursday | 8:00am – 5:00pm
Friday | 8:00am – 12:00pm
Every 3rd Monday of the Month | 10:00am – 7:00pm
Closed Daily | 12:00pm – 1:00pm