IMPORTANT ANNOUNCEMENT
CumUnion Dallas is back!
Upcoming Event: Saturday, August 20th from 7pm – 12am
---
CumUnion Express is here!
Upcoming Event: Friday, August 19th from 11am – 2pm
Dallas CumUnion Party
Saturday, August 20th, 2022
Doors: 7:00pm – 12:00am
Entry: $30 (+ tax/fees)


and

CumUnion Express Dallas
Friday, August 19th, 2022
Doors: 11:00am – 2:00pm
Entry: $25 (+ tax/fees)


at
Private Warehouse
2526 Manana Drive, Suite #100, Dallas, TX, 75220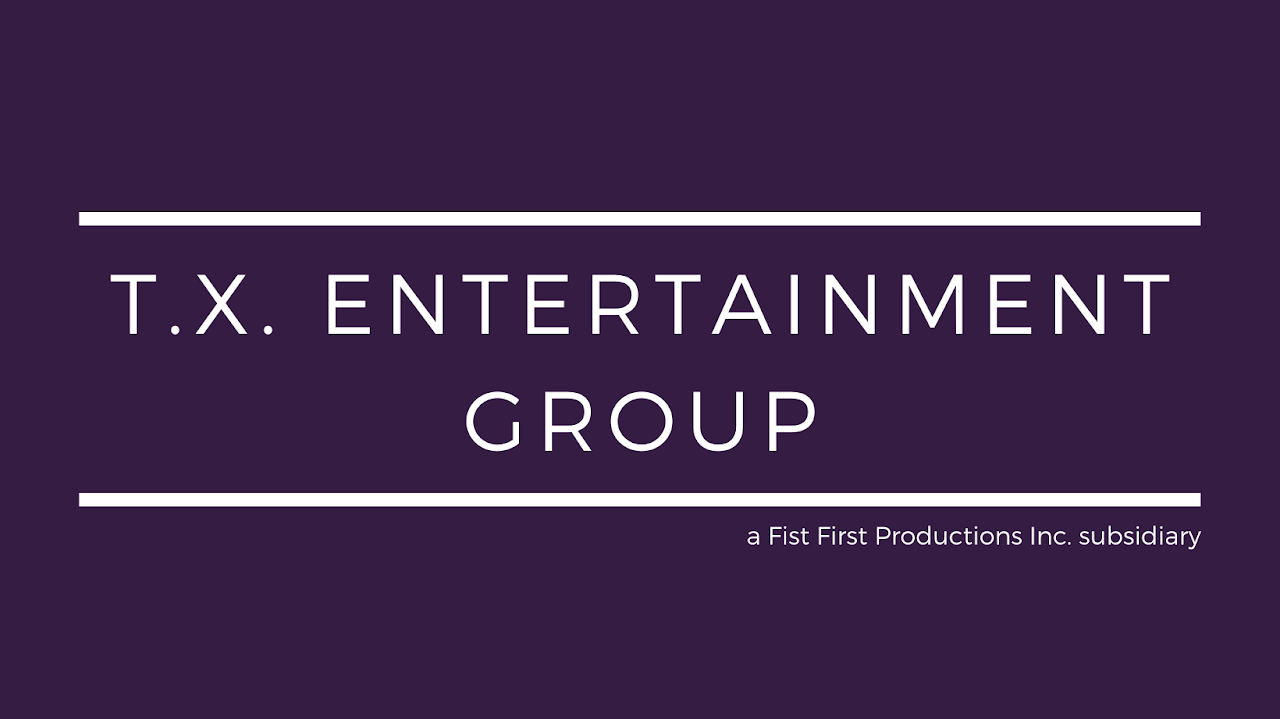 Dallas CumUnion is back and better than ever!  Don't miss our 2 monthly play parties for men held at a Private Warehouse located at 2526 Manana Drive.
Dallas CumUnion is presented by T.X. Entertainment Group, a Fist First Productions subsidiary which proudly produces and promotes Texas-sized lifestyle events created to remove the stigma of living one's truth.
Entry is just $30 for CumUnion and $25 for CumUnion Express which includes a secure clothes check and gives you access to multiple play areas including Black Light Alley, a dimly lit area to enjoy some anonymous pleasure, a sling area to explore your fantasy in or in front of a sling, and a lounge consisting of 34 feet of soft space.
Tickets must be purchased online at www.cumuniondallas.com.
---
CumUnion Express is our new daytime event in Dallas which is held on the 3rd Friday of every month.
CumUnion Express is designed to cater to local and traveling business men, night shift workers, truck drivers and married/partnered men who can't attend our night CumUnion Dallas event.
2526 Manana Drive, Suite #100, Dallas, TX, 75220
Future Parties:
Held on the 3rd Friday (day) & 3rd Saturday (night) of every month.

| | | | |
| --- | --- | --- | --- |
| CANCELLED | Feb. 18th / 19th  | Mar. 24th / 25th* | Apr. 15th / 16th |
| May 13th / 14th | Jun. 17th / 18th | Jul. 15th / 16th | Aug. 19th / 20th |
| Sep. 16th / 17th | Oct. 15th / 21st | Nov. 18th / 19th | Dec. 16th / 17th |
---

Resource Center-Dallas
5750 Cedar Springs Rd., Dallas, TX, 75235
Phone: 214-521-5124
Monday – Friday | 9:00am – 5:00pm

AIN Dallas
2600 North Stemmons Fwy, Suite 151, Dallas, TX, 75207
Phone: 214-943-4444
Monday – Friday | 8:00am – 5:00pm
Prism Health North Texas Oak Lawn
2801 Lemmon Avenue, Suite 200, Dallas, TX, 75204
Phone: 469-687-3200
Monday – Thursday | 8:00am – 5:00pm
Friday | 8:00am – 12:00pm
Every 3rd Monday of the Month | 10:00am – 7:00pm
Closed Daily | 12:00pm – 1:00pm
Prism Health North Texas Oak Cliff
219 Sunset Avenue, Suite 116-A, Dallas, TX, 75208
Phone: 972-807-7370
Monday – Thursday | 8:00am – 5:00pm
Friday | 8:00am – 12:00pm
Every 3rd Monday of the Month | 10:00am – 7:00pm
Closed Daily | 12:00pm – 1:00pm