IMPORTANT ANNOUNCEMENT
Clubhouse 2 is now open!
Temperature Checks, Face Masks and Social Distancing in common areas will still be required.  A few amenities will remain closed.
More info at clubhouse2.com.
COVID-19 DISCLAIMER
COVID-19 is an extremely contagious disease that can lead to severe illness and death. According to the Centers for Disease Control and Prevention, guests with underlying medical conditions, compromised immune systems, and senior citizens are especially vulnerable. There is an inherent risk of exposure to COVID-19 in any public place where people gather. By visiting Clubhouse 2, guests voluntarily assume all risks related to exposure to COVID-19.
Clubhouse 2 Bath House
2650 E Oakland Park Blvd, Ft. Lauderdale, FL, 33306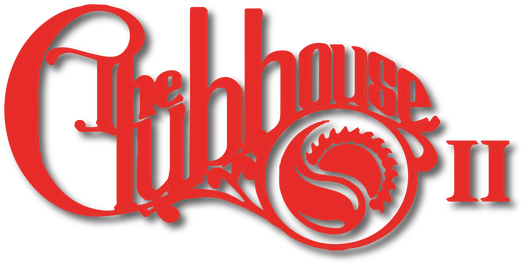 About:
The world famous Clubhouse II Bathhouse is always packed with the hottest and horniest guys from the Ft. Lauderdale and Miami areas. The private club for adult gay/bi men offers play areas, a video lounge, private rooms, showers, a steam room, sauna, whirlpool, lockers, and much more. The bathhouse has been serving the community since 1976 and is open 24 hours a day, 7 days a week. Check their website for other events including Leather Night every Tuesday with complimentary pizza and snacks.

Clubhouse 2 Bath House
2650 E Oakland Park Blvd, Ft. Lauderdale, FL, 33306
www.clubhouse2.com
Phone: (954) 566-6750
Future Parties:
*CumUnion Parties are temporarily on hold until further notice.*
---
For details about our party at Club Fort Lauderdale, CLICK HERE.
---
Local Health Resources & STD Testing Info:
Care Resource Ft. Lauderdale
871 West Oakland Park Blvd, Ft. Lauderdale, FL, 33311
Mon, Tue, Thu, Fri | 8:30am – 4:45pm
Wednesday | 8:30am – 6:30pm