COVID-19 DISCLOSURE
COVID-19 is an extremely contagious disease that can lead to severe illness and death. According to the Centers for Disease Control and Prevention, guests with underlying medical conditions, compromised immune systems, and senior citizens are especially vulnerable. There is an inherent risk of exposure to COVID-19 in any public place where people gather. By visiting Denver Swim Club, guests voluntarily assume all risks related to exposure to COVID-19.
IMPORTANT ANNOUNCEMENT
Denver Swim Club is temporarily closed.  Check back for a reopening date which has yet to be determined.
Denver CumUnion Party
Date: TBA
Time: 8:00pm – Late
Entry: $15 (includes locker)
at
Denver Swim Club
6923 E Colfax Ave, Denver, CO, 80220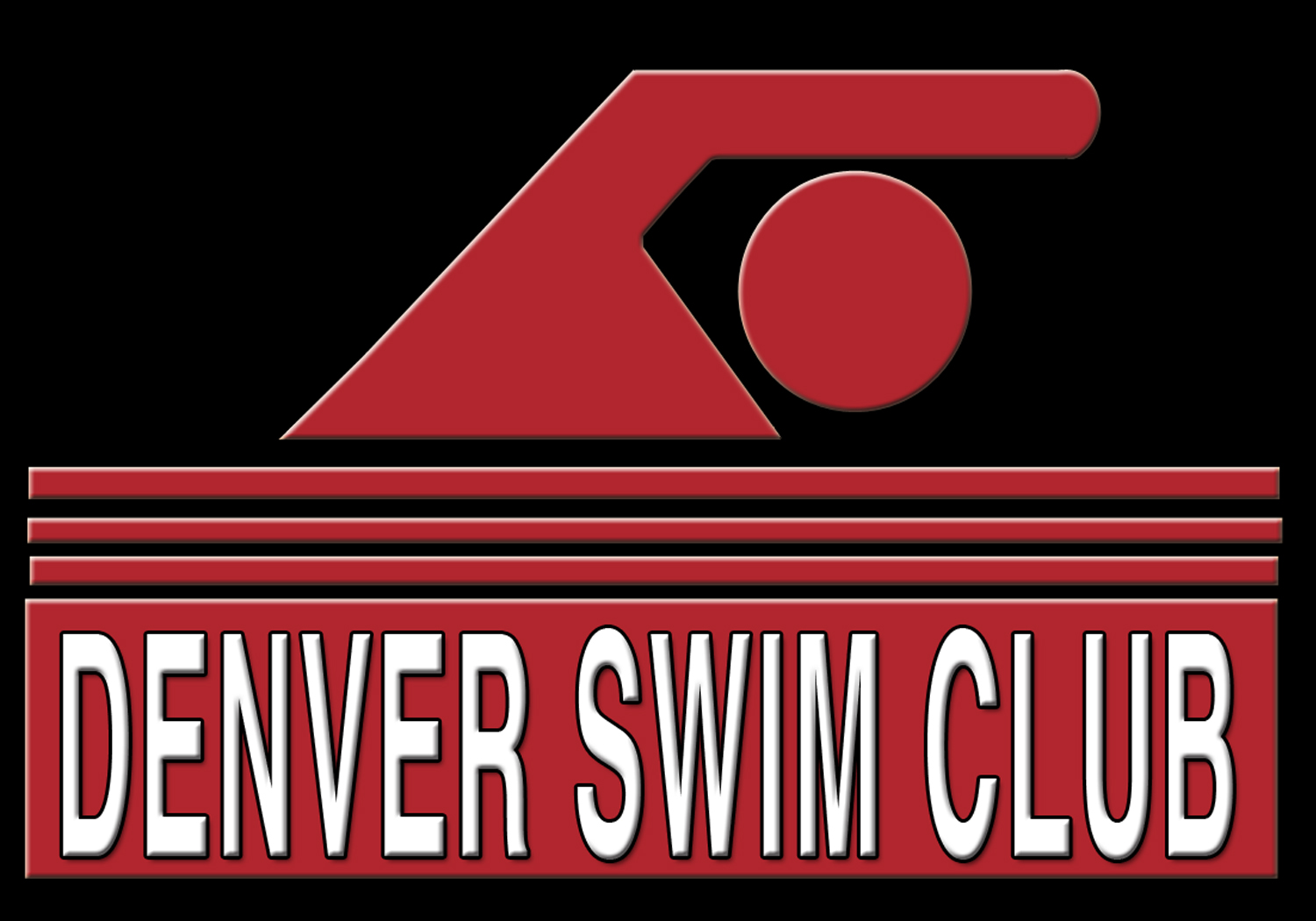 About DSC:
Swim Club is the area's BEST gay bath with over 10,000 sq. ft., an Outdoor Pool and Patio!  With You and Your Sexual Appetites in Mind!
The have the best facilities! The men you want to be with! The cleanest baths in the country! Because they do it right, they attract the right men and keep them coming back for more. They like to say: "We Blow The Competition Away!"
DSC is located 3 miles east of Broadway on Colfax Ave., and 4 blocks east of Monaco Parkway. It is on the north side of the street, with ample parking on both sides of the building. Look for the lighted arches–not to be mistaken for the golden arches, though what you might find inside the club could be considered golden.
Entry is just $15 which includes a private locker and gives you access to a newly renovated facility offering play areas, a dungeon, glory holes, a sling, hot tub, porn theater, and more. Private rooms may be available starting at $20 for a single room. Double rooms come equipped with a sling.
A Denver Swim Club membership or day pass is required for entry. A Government-issued Photo ID required for memberships.  Day passes are available for $20.  Memberships cost $50 and are good for a year.
DSC Hours:
Always Open, 24/7, 365 days a year!
Denver Swim Club
6923 E Colfax Ave, Denver, CO, 80220
www.DenverSwimClub.com
Phone: (303) 322-4023
DenverSwimClub on Facebook
@DenverSwimClub on Twitter
Future Parties: 2nd Saturday of each month.
*Parties temporarily on hold until further notice.
---

Local Health Resources & Testing Info:

The GLBT Center of Colorado
The Center, 1301 E Colfax, Denver, CO, 80220
Monday & Wednesday | 2:30pm – 7:30pm