IMPORTANT ANNOUNCEMENT
Body Zone is now open!
Hours of Operation:
Open 24/7
COVID-19 DISCLAIMER
COVID-19 is an extremely contagious disease that can lead to severe illness and death.  According to the Centers for Disease Control and Prevention, guests with underlying medical conditions, compromised immune systems, and senior citizens are especially vulnerable. There is an inherent risk of exposure to COVID-19 in any public place where people gather. By visiting Body Zone, guests voluntarily assume all risks related to exposure to COVID-19.
Body Zone
1617 East McNichols Rd, Detroit, MI, 48203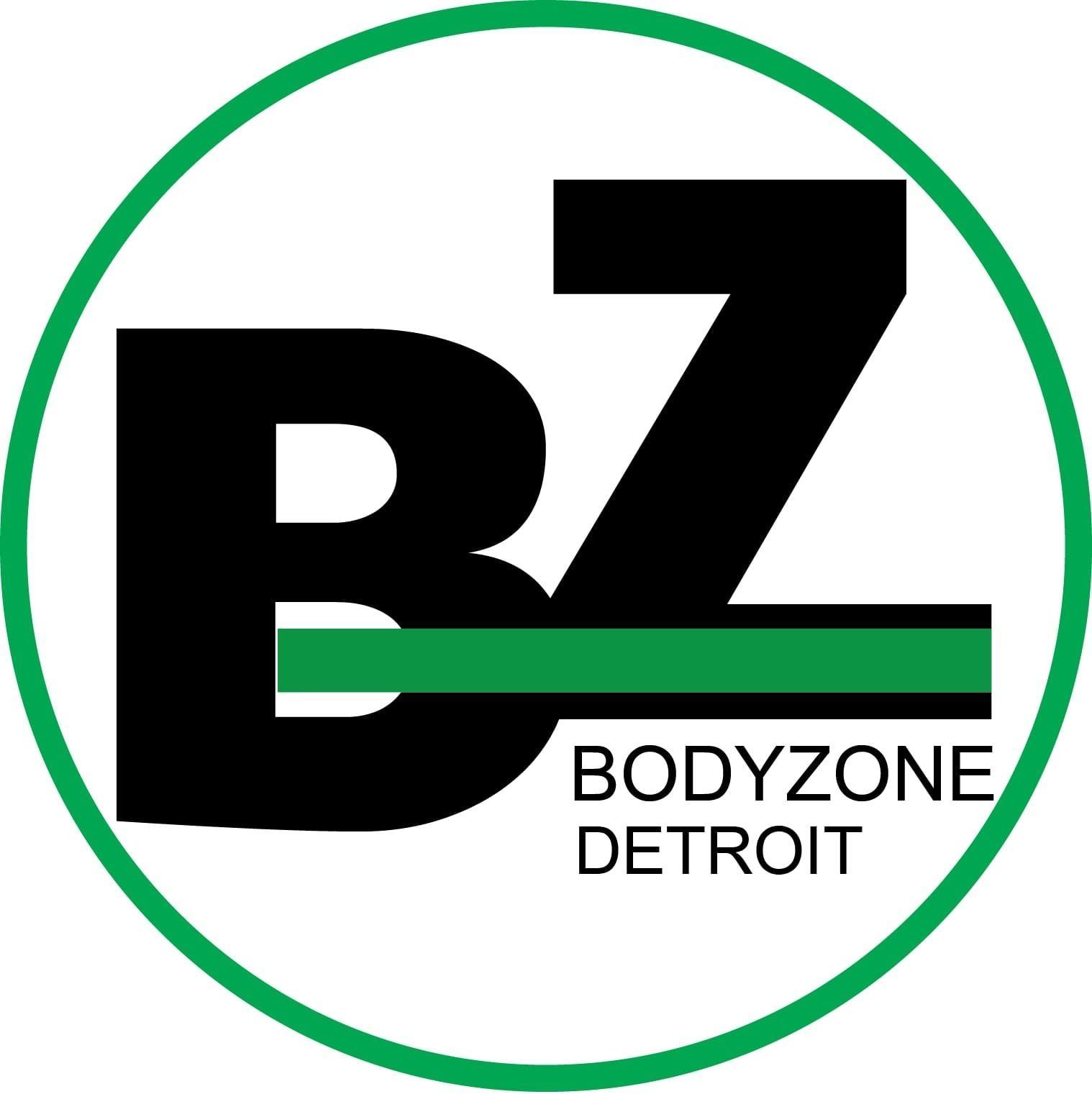 About Body Zone:
Body Zone is Detroit's Premier Gay Sauna offering a full range of amenities, friendly staff and a secure parking lot.  Entry is just $15 which includes a private locker and gives you access to a labyrinth of hallways, a steam room, an open shower room, a large hot tub and lounge areas where TVs show either sitcoms or gay pornography. Private rooms may be available for an additional charge.
A Body Zone Membership or Day Pass is required for entry. A Valid Driver's License or ID is required for memberships. Day Passes are available for $15.  Memberships cost $50 and are good for 1 year.
Body Zone
1617 East McNichols Rd, Detroit, MI, 48203
Phone: (313) 366-9663
Body Zone on Facebook
Website
Future Parties:
**CumUnion Parties are temporarily on hold until further notice.**
---
Local Health Resources & Testing Info:
Coming Soon…