IMPORTANT ANNOUNCEMENT:
In an effort to help slow the spread of COVID-19, 1350 Club has temporarily closed.  Check back for a re-opening date which has yet to be determined.  CumUnion parties are on hold until 1350 has re-opened. 
Long Beach CumUnion
Date: TBA
Time: 9:00pm – Late
Entry: $23 Lockers, $34 Rooms

at
1350 Club
510 W Anaheim St, Wilmington, CA, 90744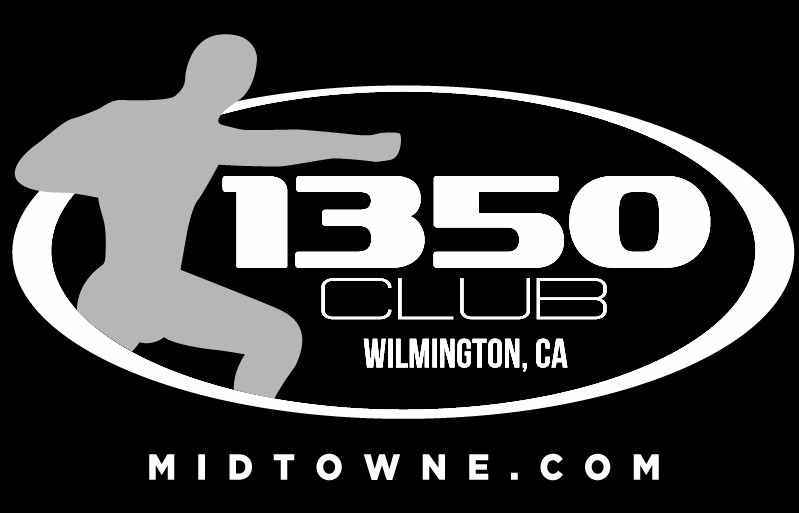 About 1350 Club:
Join us on the 3rd Saturday of each month at 1350 Club for the Long Beach edition of CumUnion.
1350 Club offers private rooms with five video channels, private lockers, a group play room with glory hole booths, an elevated suck pit, a steam room, dry sauna, vending/snack area, FREE Wi-Fi, a private sundeck, a large back patio, and a private parking lot (Parking costs $4).
A 1350 Membership is now required for entry. Membership rates are $5 for 5 months (Basic) or $20 for 5 months (Standard). Government Issued Photo ID or Driver's License required.
**Weekly & Monthly Events & Specials**
— Special rates for guys 18-25 years old. $10 Rooms and $15 Lockers.

1350 Club offers free club tours every Saturday @ 12pm.
Free On-Site HIV & STD Testing provided by JWCH Institute.
1350 Club Hours:
Open 24 hours a day, 7 days a week, 365 days a year!
1350 Club
510 W Anaheim St, Wilmington, CA, 90744
Phone: (310) 830-4784
1350 Club Website
1350 Club on Facebook
@1350Club on Twitter
Future Parties: 3rd Saturday of every month.
| | | | |
| --- | --- | --- | --- |
| Oct. 19th | Nov. 16th | Dec. 21st | Jan. 18th |
| Feb. 15th | CANCELLED | CANCELLED | May 16th |
| Jun. 20th | Jul. 18th | Aug. 15th | Sept. 19th |
---
Local Health Resources & Testing Info:
JWCH Institute, Inc.
www.jwchinstitute.org

On-Site Testing Schedule:
Mondays | 5:00pm – 8:00pm
Wednesdays & Fridays | 7:00pm – 10:00pm
Saturdays | 2:00pm – 5:00pm
Sundays | 4:00pm – 7:00pm
*Additional Testing provided during CumUnion Events