IMPORTANT ANNOUNCEMENT:
In an effort to help slow the spread of COVID-19, the Diplomat Health Club has temporarily closed.  Check back for a reopening date which has yet to be determined.  The Grand Rapids CumUnion parties are on hold until The Diplomat reopens.
Grand Rapids CumUnion Party
Date: TBA
Time: 8:00pm – Late
Entry: $20 (Plus a $5 Special Event Fee)
at
The Diplomat Health Club
2324 Division Ave S, Grand Rapids, MI, 49507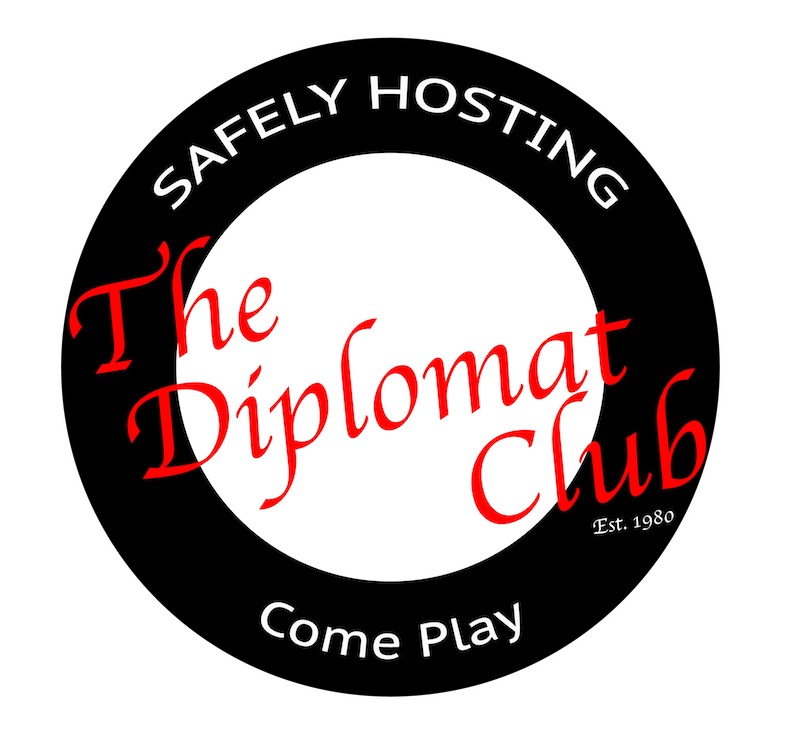 About The Diplomat Health Club:

The Diplomat Health Club has been the #1 Bath House in West Michigan since 1980 and is proud to host the Grand Rapids CumUnion party on the 1st Saturday of every month at 8pm. Fun and friendly MEN of all races/types, ages 18+, invited to join the action… and bring your buddies too!
The Diplomat has been gay-owned and operated since it's doors first opened in 1980.  Today, their mission is to provide a clean and safe hosting facility for men.  Whether you're "hooking up" on an app, or just looking for a fun relaxing time, the Diplomat Club is a must visit. Their friendly staff continues to be dedicated to Outstanding Service. 
Entry is just $20 which includes a private locker and gives you access to multiple play areas, glory hole rooms, a porn theater, showers, a sling, hot tub, adult toy store, dry sauna, outdoor patio, and more. Private rooms may be available for an additional charge.  Beginning December 2019, The Diplomat Club will be adding a $5 special event fee during CumUnion parties.
A Membership or Day Pass is required for entry. A valid, state-issued Driver's License/ID required for memberships. Day Passes are available for $15. Membership rates are $30 for 3 months or $80 for 1 year.
For guys traveling in from out of town, The Diplomat Health Club now offers an ALL INCLUSIVE stay at The Upper Level, a quirky bnb on the second floor, book by the night, weekend or week! Contact Tod for more info at (269) 519-2552.
Hours of Operation:
Always Open… 24 hours a day, 365 days a year.
Contact Info:
Phone: (616) 452-3754
Website: www.thediplomatclub.com
Facebook: TheDiplomatHealthClub


Photos:

Location:

2324 Division Ave South, Grand Rapids, MI 49507

Future Party Dates:

Held on the 1st Saturday of each month.


---
Local Health Resources & Testing Info:
Kent County Health Department
700 Fuller Avenue NE, Grand Rapids, MI, 49503
Phone: (616) 632-7171
Clinic Hours:
Mon, Tues, Wed & Fri | 8:00am – 11:30am, 12:45pm – 4:45pm
1st, 3rd & 5th Thurs | 12:45pm – 4:45pm
2nd & 4th Thurs | 10:00am – 12:30pm, 1:45pm – 6:45pm
*Services provided on an appointment basis. Call (616) 632-7171 to schedule.