IMPORTANT ANNOUNCEMENT:
In an effort to slow the spread of COVID-19, Dave's Spa has temporarily closed.  Check back for a re-opening date which has yet to be determined.  CumUnion parties are on hold until Dave's Spa re-opens.
Scranton CumUnion Party
Date: TBA
Time: 5:00pm – 12:00am
Entry: $20
at
Dave's Spa
107 Keyser Avenue, Old Forge, PA 18518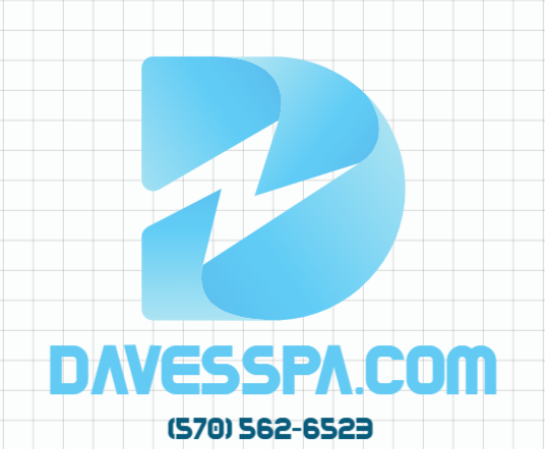 About the Event:
Join us at Pennsylvania's newest ALL MALE bathhouse for CumUnion. Dave's Spa offers over 4000 sq. ft. of play space on two levels! Your $20 entry includes a private locker and gives you access to a large group play room, sling dungeon with two slings, glory hole room, shower room, outdoor play area and much much more. 12 private rooms may be available for an additional charge.
Dave's Spa Hours:
Monday – Thursday – 10:00am – 9:00pm
Friday – Saturday – 10:00am – 11:00pm
Sunday – 12:00pm – 6:00pm
Dave's Spa
107 Keyser Avenue, Old Forge, PA, 18518
www.DavesSpa.com

Future Parties: 4th Saturday of every month
**CumUnion temporarily on hold until further notice.
---

Local Health Resources & Testing Info:

Coming Soon..